Wednesday, March 18, 2009
Tuesday, March 03, 2009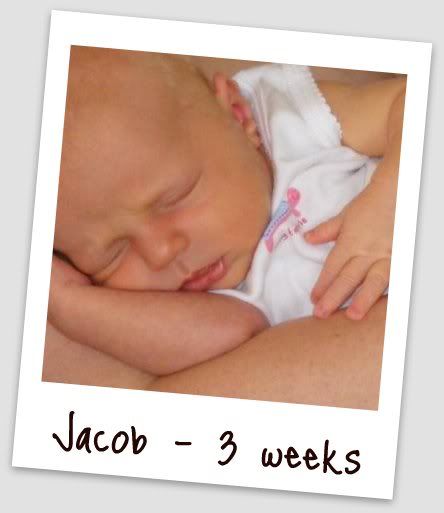 Isn't this just the greatest frame? I found it
here
but be warned it's addictive!
Blogosphere Book Circle Book of the Month
The Guernsey Literary and Potato Peel Pie Society / Mary Ann Shaffer & Annie Barrows
.
About the Book
January 1946: London is emerging from the shadow of the Second World War, and writer Juliet Ashton is looking for her next book subject. Who could imagine that she would find it in a letter from a man she's never met, a native of the island of Guernsey, who has come across her name written inside a book by Charles Lamb.
As Juliet and her new correspondent exchange letters, Juliet is drawn into the world of this man and his friends—and what a wonderfully eccentric world it is. Born as a spur-of-the-moment alibi when its members were discovered breaking curfew by the Germans occupying their island, the Guernsey Literary and Potato Peel Pie Society boasts a charming, funny, deeply human cast of characters, from pig farmers to phrenologists, literature lovers all.
Juliet begins a remarkable correspondence with the society's members, learning about their island, their taste in books, and the impact the recent German occupation has had on their lives. Captivated by their stories, she sets sail for Guernsey, and what she finds will change her forever.
Written with warmth and humor as a series of letters, this novel is a celebration of the written word in all its guises, and of finding connection in the most surprising ways. (from the book's
website
)
Did you like/dislike the book, did it affect you in any way?:
I LOVED it, normally I find books written in the epistolary style (to steal the correct etymology from Mimbles) disjointed and difficult to read but this was very clear and well paced. The correspondence was witty and interesting and the story was lovely.
I cried at the end because I couldn't imagine being separated from my child as Elizabeth was and I don't think I ever would have had the strength of character to put my own life and my child's life in danger by helping an escaped prisoner.
The other aspect of this story that intrigued me was the correspondence and how the world has changed in terms of waiting for news or just idle chatter. Imagine how long it would have taken for a letter to get from Australia to London. Even the invitations to the theatre would normally be the territory of the telephone or even the text message today.
I'm sure I had a lot more to say about this but as the only time I have to write is while Jacob's napping and I also have washing to hang out, dishes to wash, floors to sweep, and minutes to write up, this is all for now.
I'm about to start our next book so hopefully I will enjoy this also.
You can read what the other book circle members wrote by visiting their blogs (<--- in the side bar)